Dressing without accessories is sometimes like vegetables without salt. Accessories provide a special touch that makes the display more perfect. One type of accessory that many women choose is usually made of metal.
The many choices of metal colors available today, such as gold, rose gold, and bronze, often make women confused about choosing them. To determine the suitable color of metal accessories, it can be seen based on the skin tone. The three most commonly recognized skin tones are cool, warm, and neutral.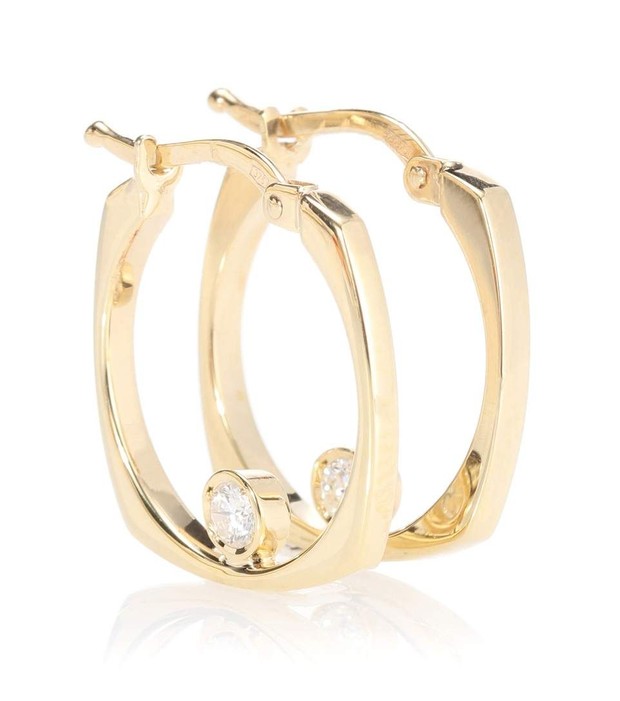 How to distinguish skin color types also varies. The most common way can be seen from the wrist. If your veins tend to be blue then you have a cool skin tone. If your veins tend to be green, you have a warm skin tone. If the colors are hard to distinguish, there are blues and greens, then you have a neutral skin tone.
Cool skin tones should choose metal accessories with silver, platinum, or white gold shades. Other accessory colors that are great for this skin type are blue, purple, magenta, pink, and red.
If you like pastel colors, cool skin tones are also suitable for wearing pastel green, baby blue, rose pink, plum, and raspberry. Emerald gold color can also be the right choice for this skin type. Simply put, the atmosphere 'ocean' color suits cool skin tones.
Warm skin tones should choose metal accessories with golden, copper or bronze shades. Other suitable supporting colors are turquoise, coral, green, orange, and yellow. If you like pastel colors, you can choose charcoal gray, beige and mocha colors. Off white, ivory, and peach are also great for warm-toned skin.
How lucky it is if you have a neutral skin type, because you can wear both colors. Neutral skin has skin tones that look 'stable' when wearing any color. There are times when other types of skin tone can look more 'dull' when wearing the wrong color.
However, it must be remembered that the key to looking good is confidence. If you have cool skin tones but are happy with warm colors, there's nothing wrong with going outside this rule.